On Saturday 25 and Sunday 26 February 2006, an anti-poaching campaign was held in Uljin, Samcheok and Bonghwa by the members of Green Korea United, the citizens and the local residents of Uljin comprised of Uljin Municipal Corporations, Uljin Greenteacher Group and Uljin Government Office.
On the first day they stayed at Mt. Tong-go recreational forest thanks to the assistance of Forest Government Information Agency and National Recreational Forest. First, all the participants introduced themselves and exchanged greetings. Then they got indoor training on wildlife and field-training for the anti-poaching campaign.
The next day, the attendees shared the nature's pain with a trail of wild animals around the Uljin area. They were engaged in the activity by dividing into five teams named 'Goat, Otter, Flying Squirrel, Wildcat and Marten'.
During the event, the Green Friends -citizens' group of Green Korea United- shed green fragrance around. This meeting was a good chance for all of participants to feel keenly the necessity of protest against wildlife poaching.

The anti-poaching campaign was conducted from 8:30 a.m. to 4 p.m. on Sunday. After a hard day's work, each of them reported the results of the activity so they could share their feelings.
On the way back, we were like wind, sky, tree, water and the earth.
Thank you for joining us.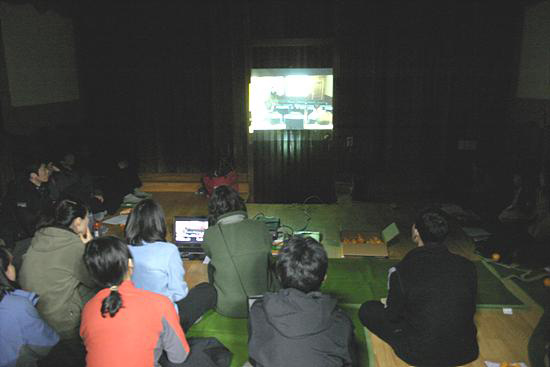 ▲ Watching training-manual to know about wild animals' life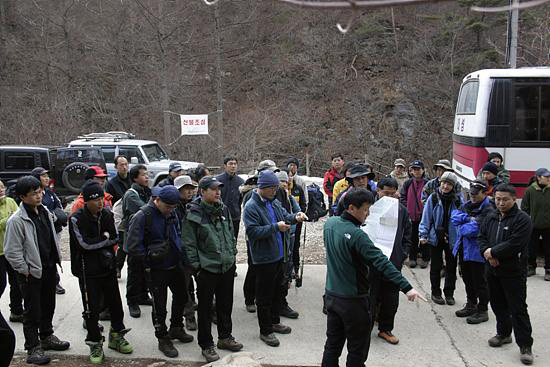 ▲ Field training of anti-poaching campaign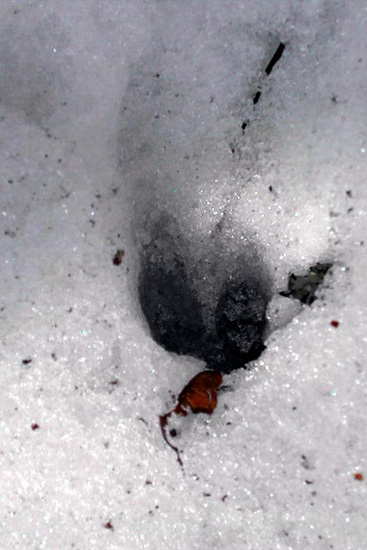 ▲ A footprint of roe deer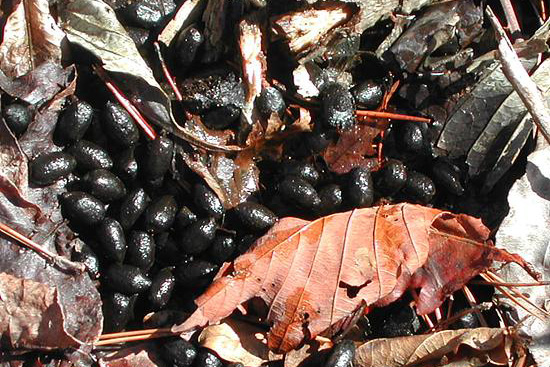 ▲ The excrement of roe deer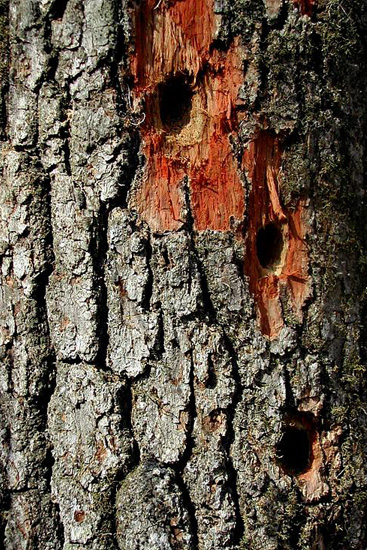 ▲ A woodpecker's work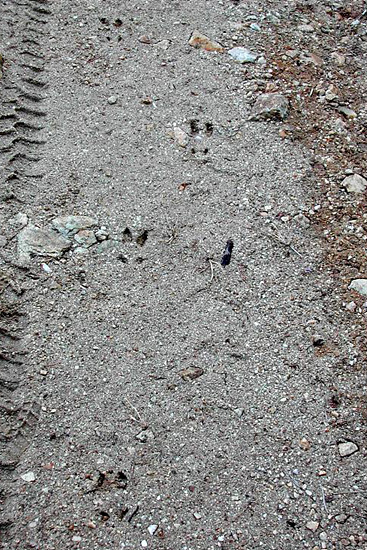 ▲ A track of a wild boar at Seong-bu, Uljin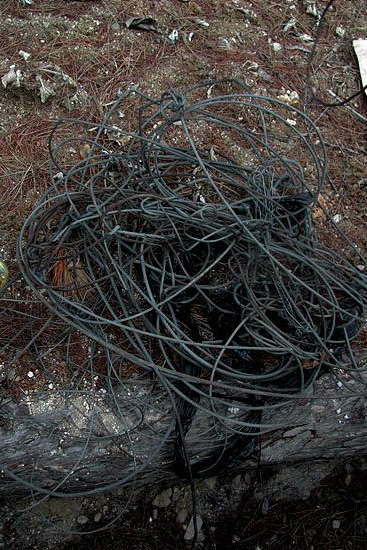 ▲ Collected tools for poaching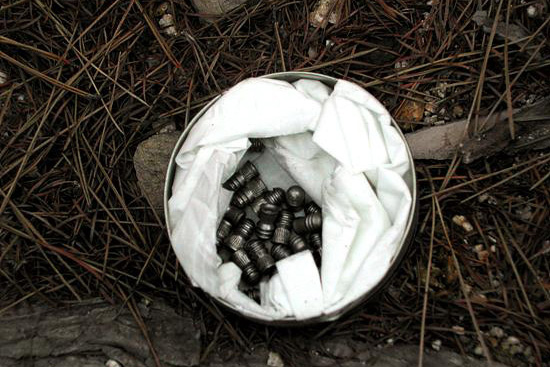 ▲ Bullets for poaching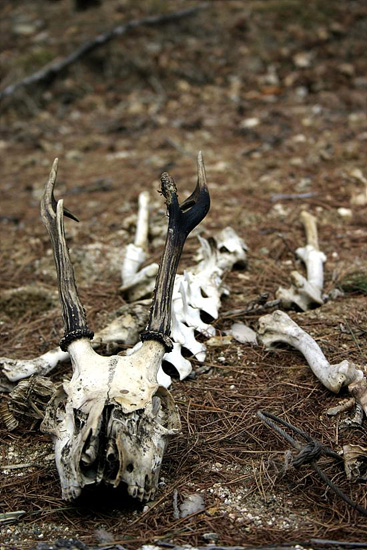 ▲ A trail of wild animals: the bones of roe deer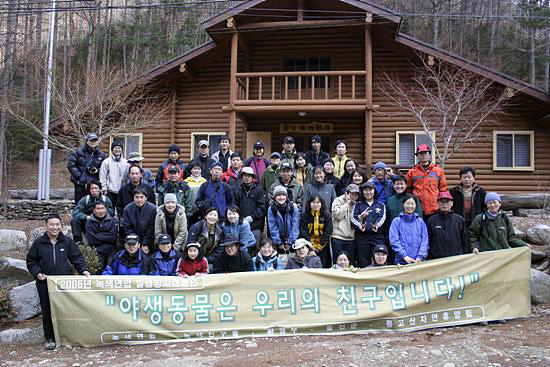 ▲ After finishing the anti-poaching campaign

0
: